Members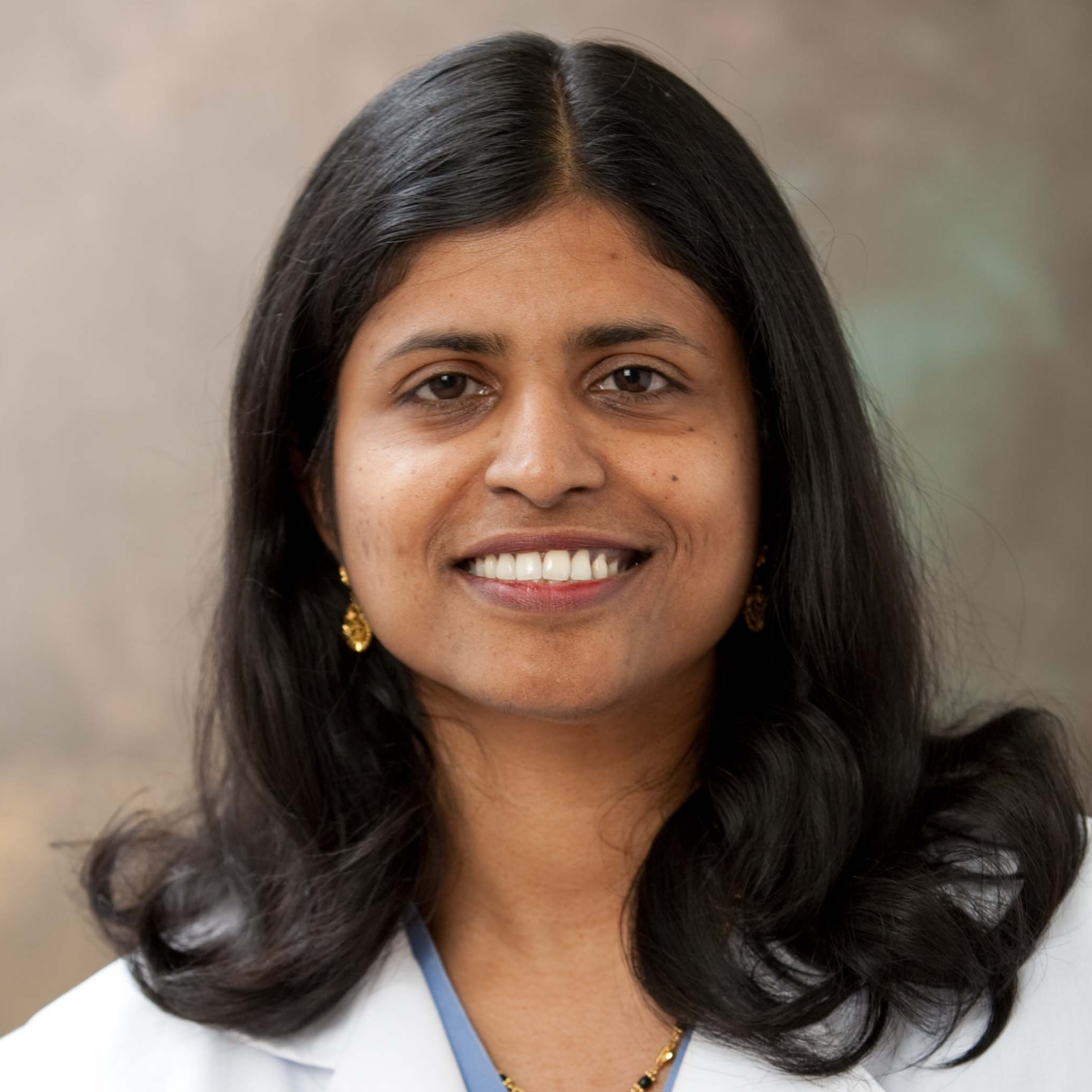 Viji Kurup, MBBS, M.D., Chair Communications Board, is Associate Professor in the Department of Anesthesiology at Yale. Viji completed her residency in Anesthesiology at Yale and continued there with a Fellowship in Cardiothoracic Anesthesia. She has been on as faculty in the department since 2005 where she has developed a career as a medical educator. She is currently Director of Departmental Education and the Course Director for the Anesthesia Resident Simulations.
Dr. Kurup's research interests include integration of technology in teaching and patient care, social media integration in resident education and looking at educational outcomes using these tools. She has established the Yale Anesthesia Media Lab in the department of Anesthesiology at Yale, devoted to creating multimedia learning objects (http://medicine.yale.edu/anesthesiology/media/index.aspx). She enjoys teaching and has been awarded the Faculty Award for Excellence in Education and Leadership for the Department of Anesthesiology, Yale University School of Medicine in 2008 and 2012.
Dr. Kurup is an active member of the Society for Education in Anesthesia (SEA) (Outreach and Developing world), and co-founder of 'SimWorldwide', a website dedicated to bringing teachers and learners around the world on a common platform as well as Anesthesia Illustrated (www.anesthesiaillustrated.com).
Dr. Kurup has published a number of journal articles and book chapters related to teaching the millennial generation and using technology in resident education. She is also active in the Connecticut State Society of Anesthesiologists and is currently the President of the Association.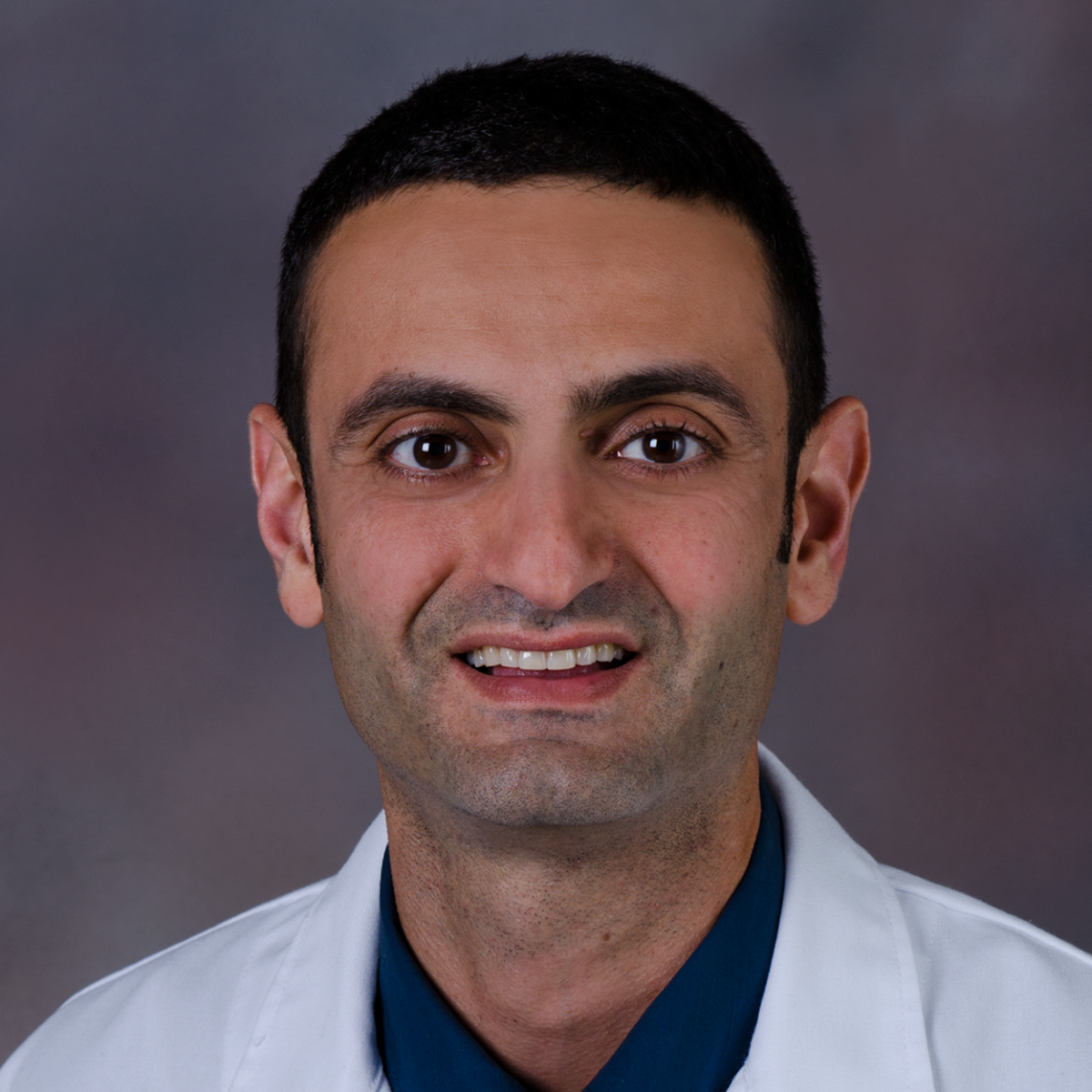 Michael Aziz, M.D., Chair of the Scientific Board of SHANA, is Associate Professor in the Department of Anesthesiology and Perioperative Medicine at Oregon Health and Science University in Portland (OHSU), Oregon. He received his Medical Doctorate degree from the Ohio State University in 2001, and completed his training in Anesthesiology at the University of Michigan in 2005.
Dr. Aziz's major academic interests are focused on airway management, particularly the role of video laryngoscopy for the management of the difficult airway.  He also has an interest in outcomes research as it relates to database management. 
Clinically, Dr. Aziz is active in providing anesthesia for otolaryngologic surgical procedures. He also serves several administrative roles at OHSU, such as director of adult inpatient anesthesia, medical director of post-anesthesia care, departmental informatics officer, and clinical champion of the anesthesia information management system. Nationally, Dr. Aziz serves on the multi-centered perioperative outcomes group and American Society of Anesthesiology research committee.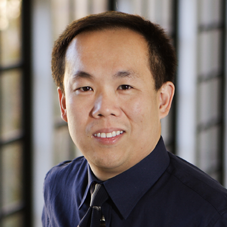 Dr. Michael Chen, M.D. is Clinical Associate Professor of Anesthesia in the Division of Pediatric Anesthesia, Stanford University School of Medicine. He received a Bachelor's Degree in Biology from Columbia University, his M.D. degree from Tulane University, and completed his anesthesia residency at Stanford.
Dr. Chen is the director of Pediatric Anesthesia Simulation at Lucile Packard Children's Hospital (LPCH), where he also serves on multiple committees, including pediatric airway management, code committee, and the committee for patient safety. Dr. Chen has lead the pediatric neuroanesthesia team at Stanford for the last 5 years, and currently co-chairs the Quality, Efficiency, and Patient satisfaction committee for Stanford anesthesia.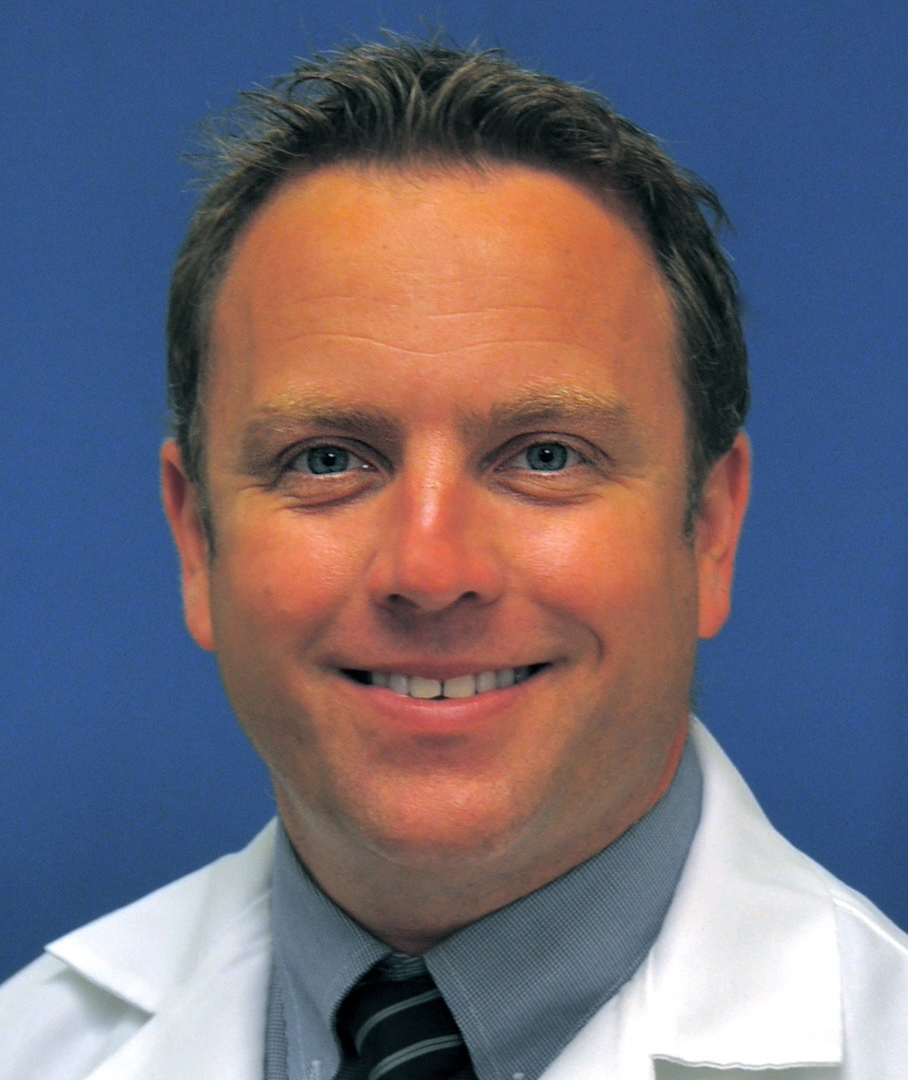 David Healy, M.D., Past President and Co-Chair Education Board, is is an anesthesiologist committed to the improvement of medical care received by patients undergoing Head and Neck Surgeries. He wants to link anesthesiologists to encourage communication, education and coordinated scientific endeavor.
Dr. Healy is the Director of Head and Neck Anesthesia at the University of Michigan in Ann Arbor, where he has been a faculty member since 2005. Raised and educated in Cambridge, England, he completed his medical school training at St Bartholomew's and The Royal London Hospital in 1996. He completed both Internal Medicine and Anesthesiology boards in the UK, becoming both a Member of The Royal College of Physicians (MRCP) and Fellow of the Royal College of Anesthetists (FRCA). His interests include novel airway device development and performance assessment and clinical outcomes research.
Dr. Healy has lectured, published book chapters and original articles on airway management and devices. He is the course director of the Annual Interdisciplinary Airway Management Course of the University of Michigan. He is an advisory board member of M-HEAL (Michigan Health Engineered for All Lives), a biomedical engineering group that applies novel engineering solutions to the health problems of the developing world.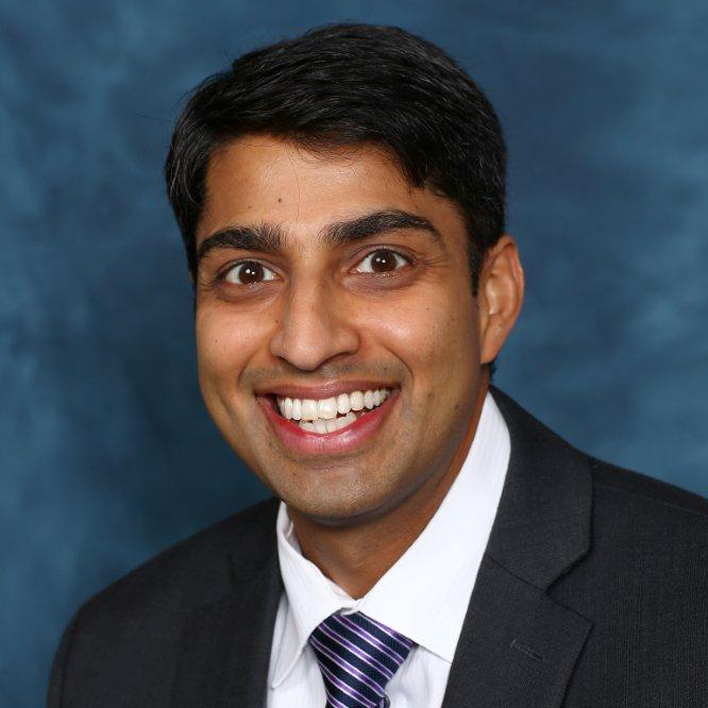 Narasimhan ("Sim") Jagannathan, M.D., Co-Chair, Education Board, practices pediatric anesthesia at the Ann & Robert H. Lurie Children's Hospital of Chicago. It is tertiary care children's hospital, which conducts 25,000 anesthetics for children a year. Sim is also the Associate Chair for Academic Affairs and an Associate Professor Anesthesiology at Northwestern University. Dr. Jagannathan completed anesthesiology residency at the Cleveland Clinic in 2005 and subsequently did his pediatric anesthesia fellowship at Children's Memorial Hospital (now Ann & Robert H Lurie Children's Hospital of Chicago).
Dr. Jagannathan's clinical research is focused on airway research in children. He has designed and conducted many randomized trials on the use of advanced airway devices and techniques for pediatrics, observational airway studies, and has authored 85 publications. Sim has lectured nationally and internationally on the topics of airway management in children, specifically the use of advanced airway techniques for the difficult airway. Currently, Dr. Jagannathan gives the Refresher Course lecture on difficult airway management in children and runs the pediatric airway workshop for the American Society of Anesthesiologists (ASA) annual meeting. He also serves on the Board of Directors for Society for Airway Management (SAM).
Dr. Jagannathan is an Editor of American Board of Anesthesiologists written exam and an Oral Board Examiner for the American Board of Anesthesiologists. He reviews extensively for Pediatric Anesthesia, Anesthesia & Analgesia, British Journal of Anaesthesia, BMC Pediatrics, European Journal of Pediatrics, Journal of Clinical Anesthesia, Journal of Anesthesia (Editorial Board Member), and BMC Anesthesiology, completing over 50 manuscript reviews a year.