Patient Information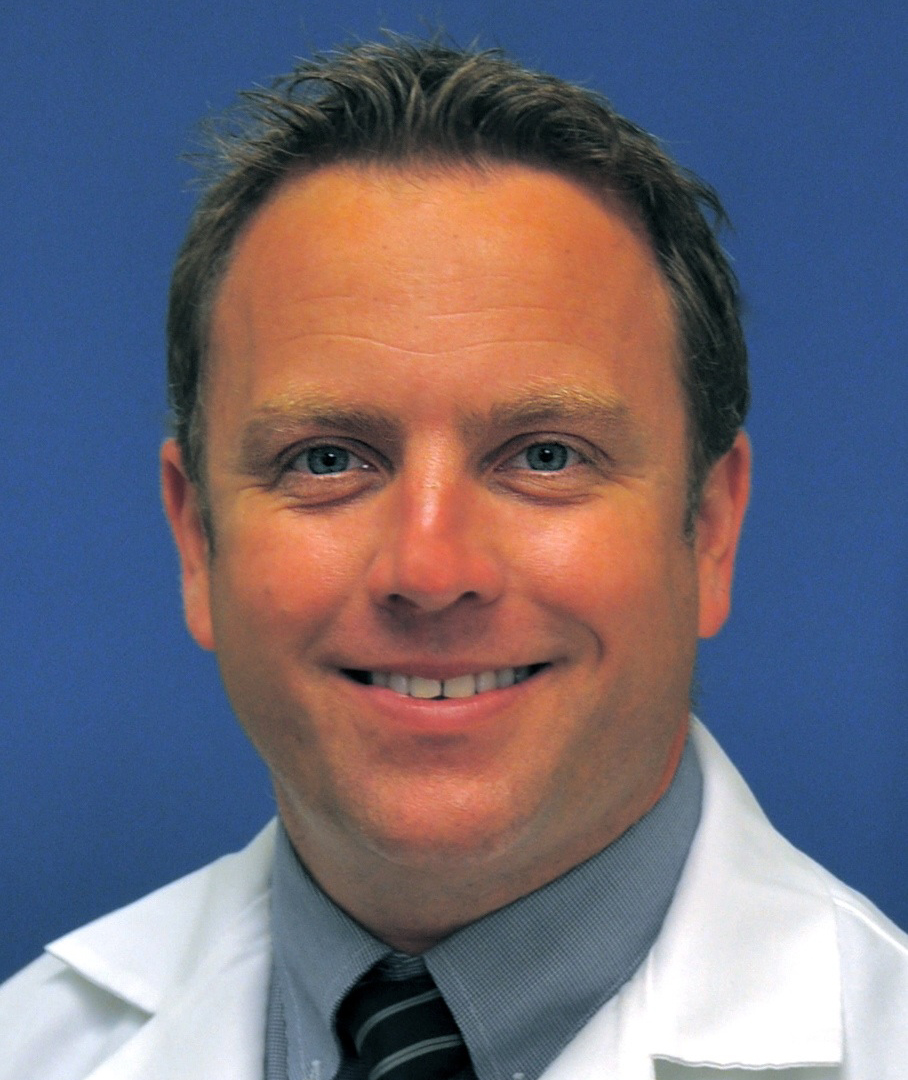 Dear Patients:
As a patient undergoing a Head and Neck surgical procedure you want to ensure all members of the operating room are specially trained and experienced in the surgery you are about to undergo. Understandably, you may feel anxious about having a surgical procedure and the anesthetic care that makes it possible.
 
The Society for Head and Neck Anesthesia (SHANA) is a group of physicians dedicated to the improvement of anesthetic care of patients undergoing surgical procedures of the head and neck. Our focus is the anesthesia care of patients undergoing Otolaryngologic (Ear, Nose, and Throat), Maxillofacial, Dental, and Facial Plastic surgeries, as well as the surgeries for Obstructive Sleep Apnea and Airway Reconstruction. Additionally, we provide anesthesia for a wide range of specialized Neurotologic surgical procedures that are performed for the diseases of the ear, hearing and balance systems, temporal bone, and skull base. We feel these groups of surgeries possess unique challenges and opportunities for anesthesia providers with specific training and expertise to provide superior care.
 
Disorders of the Head and Neck can pose special challenges to the correct placement of the breathing tube at the time of surgery. This aspect is of special concern to many of our patients due to the nature of their illness or surgery. We believe that through training, education, scientific study, and specialization we can improve the safety of our patients at this critical time. Our society provides a forum linking anesthesia providers to share their experience and techniques that we feel leads to improved outcomes and better care.
 
Feel free to explore our site and contact us if you have any questions regarding the anesthetic care of patients undergoing surgeries of the Head and Neck. We will do our best to answer your questions and try to help you understand what care you can expect from a specialist anesthesia provider.
Sincerely,
David Healy, M.D.
President, The Society for Head and Neck Anesthesia (SHANA)