President's message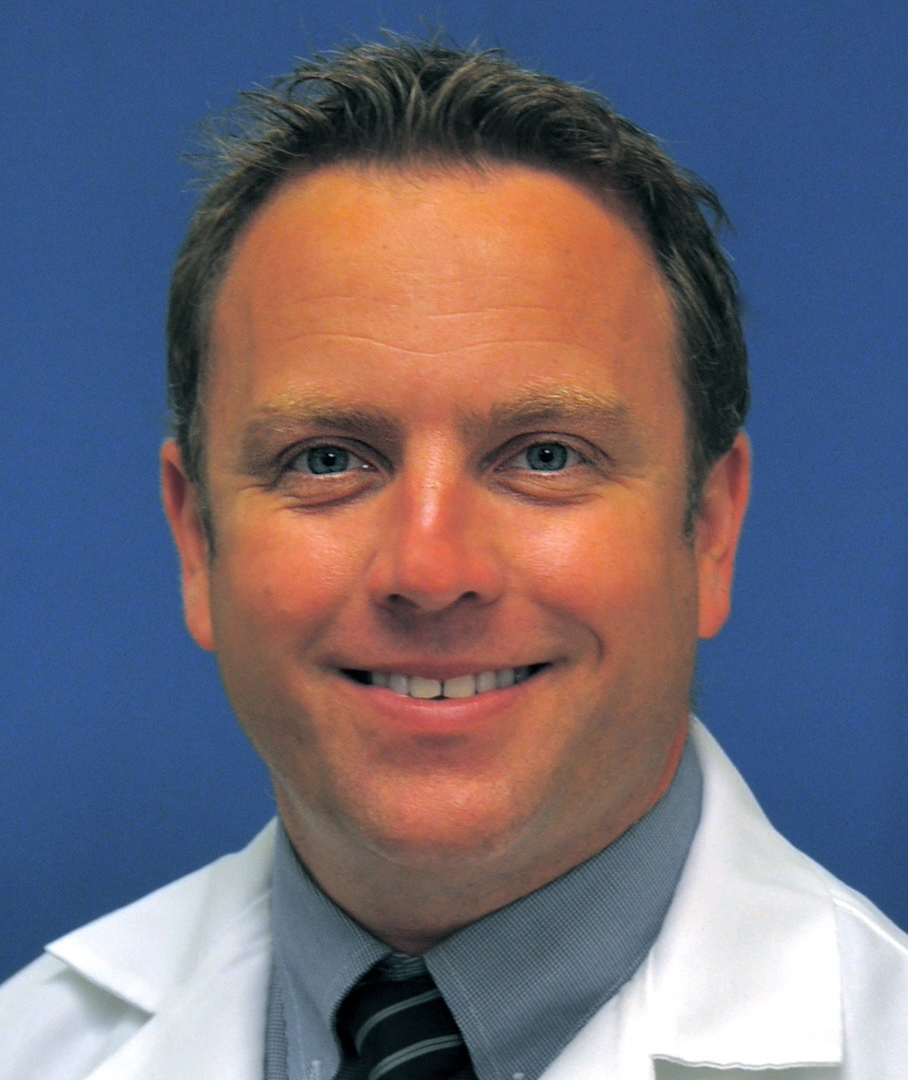 Welcome to our new Society!
Following the successful inaugural meeting at the ASA in Chicago in 2012, we have been working to shape this new society to best serve our patients and membership.
At the heart of our society lies a set of collegial relationships between Physicians who want the best Anesthetic care for their patients undergoing Head and Neck surgeries. This core idea is now reflected in our mission statement  and society bylaws.
Membership in SHANA provides fellowship and contacts within our subspecialty.  Our Education and Scientific Boards will help define and integrate our educational and scientific endeavors. The boards will act as a resource for teaching and scientific expertise for the membership.
Now is a great time to get involved in this brand new society. Take some time to explore the website, join us by following this link, then tell a friend or colleague about us!
Best wishes,
David Healy MD MRCP FRCA
President, The Society for Head and Neck Anesthesia (SHANA)