President's Message
Dear Visitor,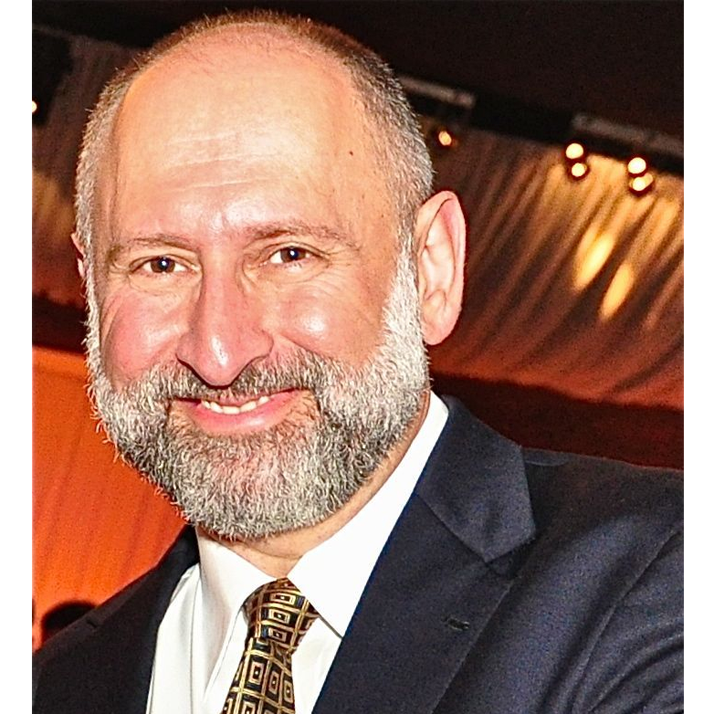 Welcome to the Society for Head and Neck Anesthesia (SHANA)! SHANA is an award winning international society of physicians and other health care practitioners dedicated to improving perioperative care of patients undergoing head and neck surgery. If you are not a SHANA member, we would love you to join us; the membership is free.
Since SHANA's inception in 2012, it has grown to over 500 members worldwide, spanning across all the continents and over 30 countries. A major part of our mission is to bring to you an online, state of the art education in H&N anesthesia and advanced airway management. We are grateful to our sponsors who have provided and continue to provide an invaluable support for our education efforts.
As I am succeeding our inaugural SHANA President, Dr. David Healy in this honorable position, I am excited to take on new challenges and opportunities that lie ahead. In the forthcoming months you will see the introduction of the SHANA Journal, a peer reviewed, non-indexed quarterly publication. The Journal will give an outstanding opportunity for each SHANA member to submit and publish case reports, teaching videos, point of care tips, etc. I am looking forward to see SHANA membership engaged in more productive Forum discussions. The selected discussions also will be published in the Journal. I also hope to be able to greet many of you at SHANA's first scientific meeting, which is tentatively scheduled for 2017.
I am very privileged to carry our mission forward, working side by side with brilliant clinicians and scientists that comprise SHANA's Education, Scientific, Communications and Executive Boards. Our international expertise is outstanding.
Many opportunities exist for the SHANA membership to get involved in the Society, and to share your diverse and valuable clinical experience. Click on Suggest and Submit button, and share you education material. Please come back to the site often, and stay involved, for the benefit of our patients, our subspecialty, and our professional cooperation.
Happy New Year and best wishes,
Vladimir Nekhendzy, M.D.
President, Society for Head and Neck Anesthesia