Stanford Milestones for Head and Neck Anesthesia & Advanced Airway Management (Preview)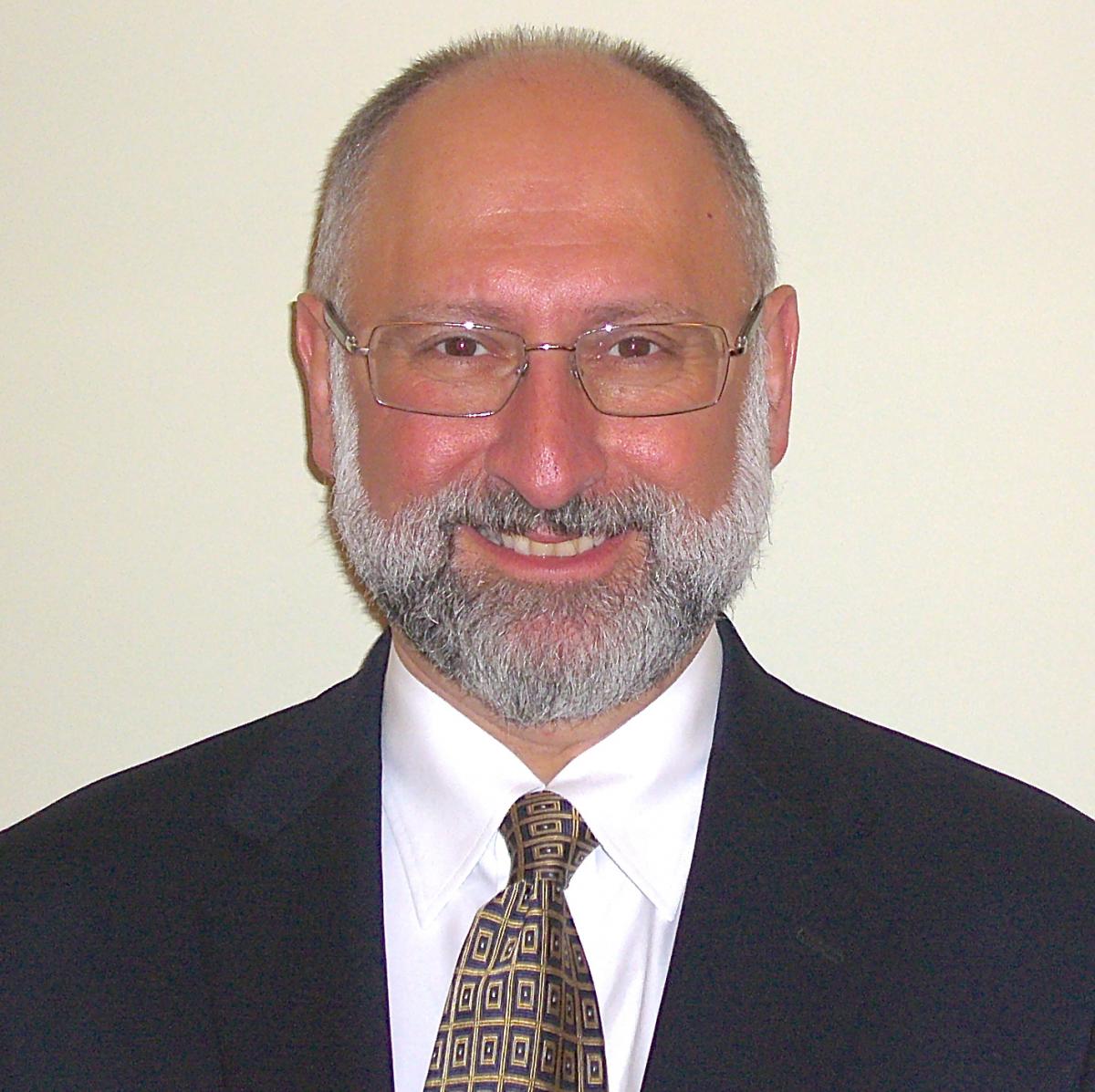 Presented by Vladimir Nekhendzy, M.D., Director, Stanford Head and Neck Anesthesia and Advanced Airway Management Program, Chair, SHANA Education Board
Dear SHANA members:
This month we are rolling out the Stanford Anesthesiology milestones put forth by the Accreditation Council for Graduate Medical Education (ACGME). The purpose of this communication is to share with you the ACGME milestones that the Stanford Head and Neck Anesthesia/Advanced Airway Management Program has developed for a dedicated Head and Neck (H&N) anesthesia subspecialty residency rotation.

Let me briefly elaborate on the joint ACGME/The American Board of Anesthesiology (ABA) The Anesthesiology Milestone Project, which is in compliance with the new, ACGME Next Accreditation System (NAS).1  The key element of the NAS is the measurement and reporting of the educational outcomes...
Join SHANA or Log in  to view more/discuss on Forum.