Members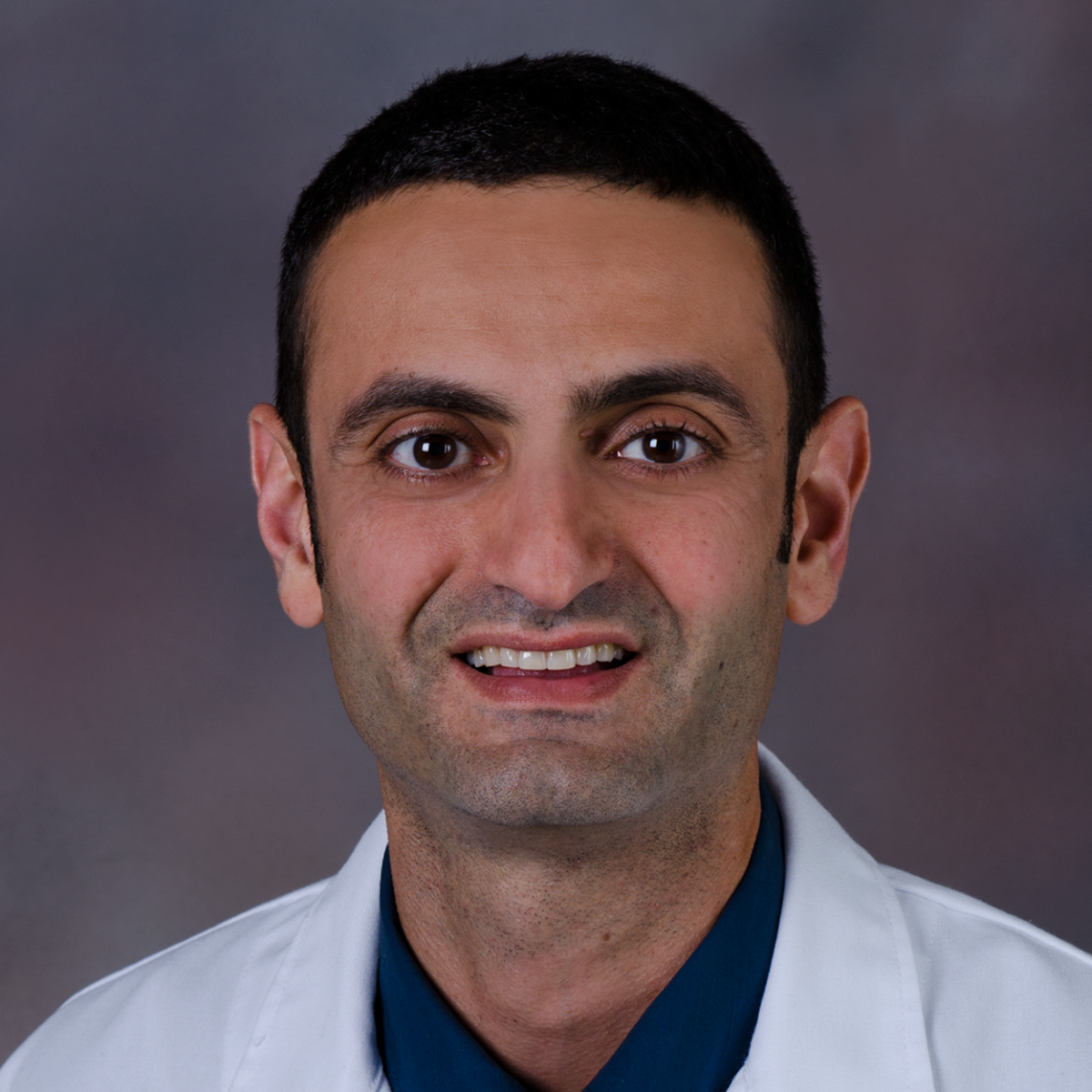 Michael Aziz, M.D., Chair of the Scientific Board of SHANA, is Associate Professor in the Department of Anesthesiology and Perioperative Medicine at Oregon Health and Science University in Portland (OHSU), Oregon. He received his Medical Doctorate degree from the Ohio State University in 2001, and completed his training in Anesthesiology at the University of Michigan in 2005.
Dr. Aziz's major academic interests are focused on airway management, particularly the role of video laryngoscopy for the management of the difficult airway.  He also has an interest in outcomes research as it relates to database management. 
Clinically, Dr. Aziz is active in providing anesthesia for otolaryngologic surgical procedures. He also serves several administrative roles at OHSU, such as director of adult inpatient anesthesia, medical director of post-anesthesia care, departmental informatics officer, and clinical champion of the anesthesia information management system. Nationally, Dr. Aziz serves on the multi-centered perioperative outcomes group and American Society of Anesthesiology research committee.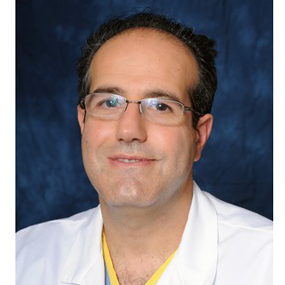 Ozan Akça, M.D., F.C.C.M., is Professor of Anesthesiology in the Department of Anesthesiology & Perioperative Medicine, University of Louisville, Kentucky. Dr. Akça received his M.D. degree and completed his anesthesiology and intensive care medicine training at the University of Istanbul, Turkey.
For the past 15 years Dr. Akça has practiced anesthesiology and critical care at the University of Louisville, where he also serves as Chair of Critical Care Task Force. As an intensivist, Dr. Akça's main practice is in neuroscience and surgical oncology ICUs, and he has accumulated broad experience in trauma anesthesia, which he has practiced for the past 20 years at various level-1 trauma centers.
As a clinical researcher, Dr. Akça is mainly interested in both the effects of perioperative oxygen delivery on surgical outcomes and the outcome prediction models of critically ill. He has completed formal research fellowship training from the Outcomes Research(TM) Institute at the Department of Anesthesiology, University of Vienna, Austria and later at the University of Louisville. Dr. Akça has been involved in clinical research training and mentoring of residents, fellows, and junior faculty. He designed, contributed, and performed studies on surgical wound healing, surgical site infections, hospital-acquired pneumonia, perioperative thermoregulation, airway management, and clinical teaching. He has published and lectured extensively on these topics, and has received consistent NIH funding.
Dr. Akça's research experience and involvement in difficult airway management, trauma anesthesia, and perioperative management of head-neck oncology patients gives him the pleasure to contribute to the Society for Head and Neck Anesthesia.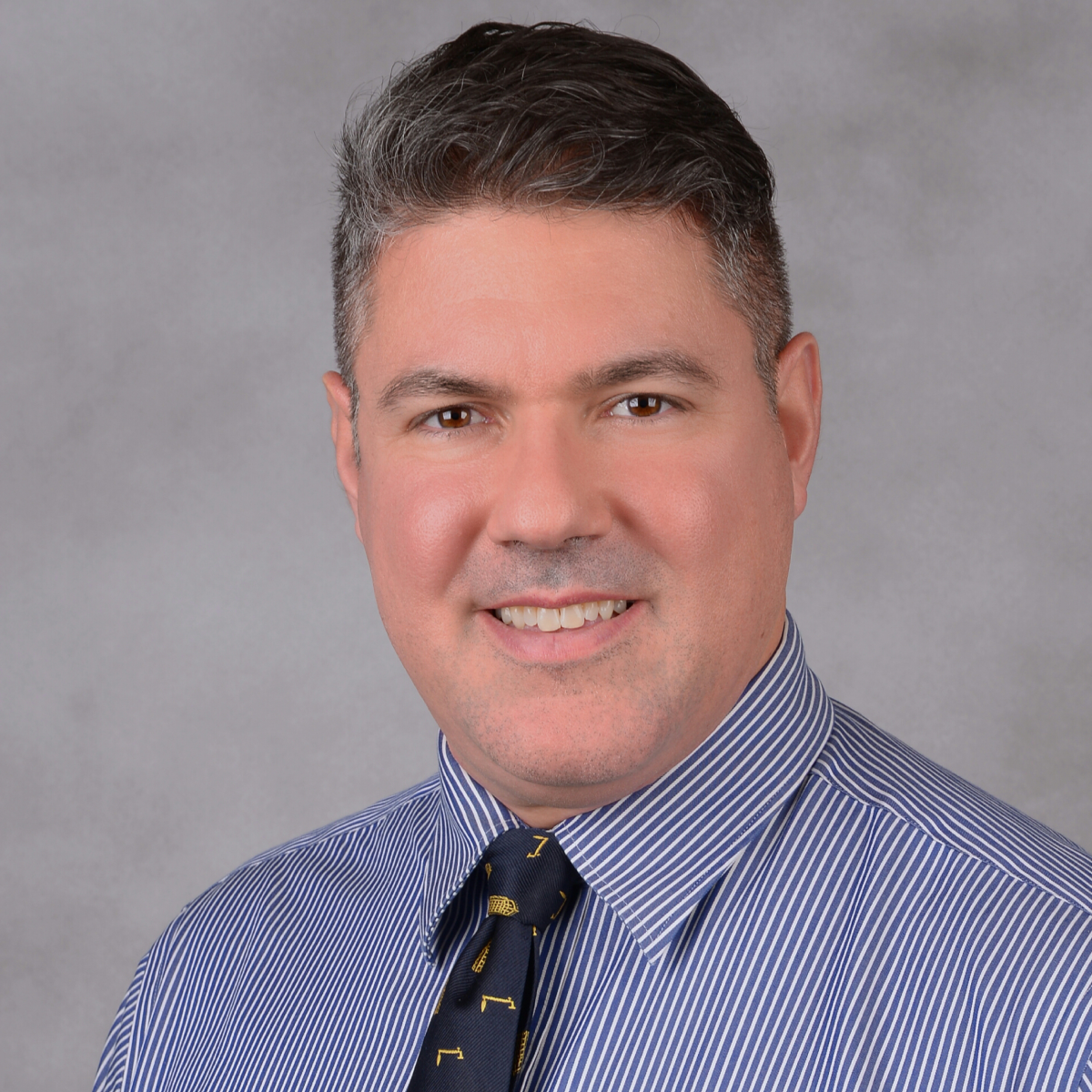 Davide Cattano, M.D., Ph.D., D.ABA, C.M.Q., is Professor of Anesthesiology at McGovern Medical School, UTHealth at Houston, where he has served as faculty anesthesiologist since 2008: he is currently the Medical Director of the Preoperative Anesthesia Clinic Memorial Hermann Hospital Texas Medical Center, and serves as the Chief for ORL, oromaxillofacial and plastic (Head and Neck).
Dr. Cattano has received clinical research fellowship training at the Imperial College of London in 2005, and multiple honors and awards throughout his career. He serves as a peer reviewer on several Journals, including Anesthesiology, Anesthesia and Analgesia and Minerva Anestesiologica. He has co-authored over 80 peer-reviewed publications, covering multitude of topics including; education and management of the difficult airway (advanced use of extraglottic devices, use of videolaryngoscopy and ultrasound, invasive techniques for airway management), head and neck cancer and anesthetics, pain management in ORL and process improvement in perioperative care. He also contributed to several book chapters on airway management and head and neck anesthesia. His current research focus is on perioperative care and quality.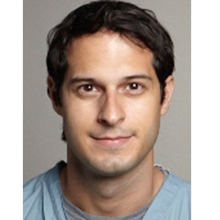 Samuel DeMaria Jr., MD., is Associate Professor of Anesthesiology in the Division of Liver Transplantation at The Mount Sinai Health System. He earned his degree from UMDNJ-Robert Wood Johnson Medical School in 2006 where he was inducted into both the Alpha Omega Alpha and Gold Humanism Honor Societies and received the Academic Achievement award for excellence in all courses and disciplines. He completed his anesthesiology residency at the Mount Sinai Medical Center in 2010, where he was a chief resident and had the distinction of being named the first Eliasberg Research Scholar, Resident Researcher of the Year and the Institute of Medical Education's Resident Educator of the Year. As faculty, he has been named Faculty Educator of the year and Faculty Mentor of the year.
Dr. DeMaria's main academic interests in head and neck anesthesia are focused on sinus surgery and deliberate hypotensive technique. He also has interest in the use of cerebral oximetry in head and neck surgery patients as well as outcomes research involving the use of large datasets. Dr. DeMaria is an editor and major contributing author of the reference textbook "Anesthesiology and Otolaryngology", which was published by Springer in 2013.
In addition to his head and neck anesthesia-related pursuits, he serves as Director of Research in the Mount Sinai Simulation HELPS Center and Director of the Division of Liver Transplantation.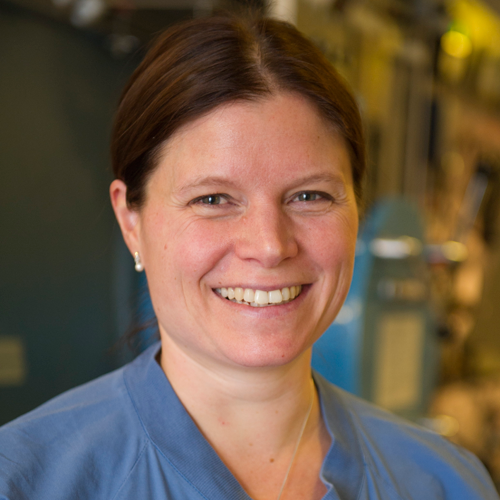 Malin Jonsson Fagerlund, M.D., Ph.D., is Associate Professor of Anesthesiology and Intensive Care Medicine at Perioperative Medicine and Intensive Care at Karolinska University Hospital and Karolinska Institutet, Stockholm, Sweden. She received her medical degree and Ph.D. at Karolinska Institutet and did her residency at the Department of Anesthesiology and Intensive Care Medicine at Karolinska University Hospital.
Dr. Jonsson Fagerlund´s academic interests focus on improving respiratory outcomes in the perioperative period, especially for patients with obstructive sleep apnea. She is actively pursuing research on the effects of anesthetic drugs on regulation of breathing and apnoic oxygenation using Transnasal Humidifed Rapid Insufflation Ventilatory Exchange (THRIVE). She has conducted several preclinical experimental studies in this area, exploring the mechanisms of drugs in anesthesia and oxygen sensing and signalling in the carotid body.
Clinically, Dr. Jonsson Fagerlund is the head of the function unit for Trauma and Emergency surgery at Perioperative Medicine and Intensive Care at Karolinska University Hospital, Stockholm, Sweden, and has a subspecialisation in Intensive Care Medicine.