Education Advisory Board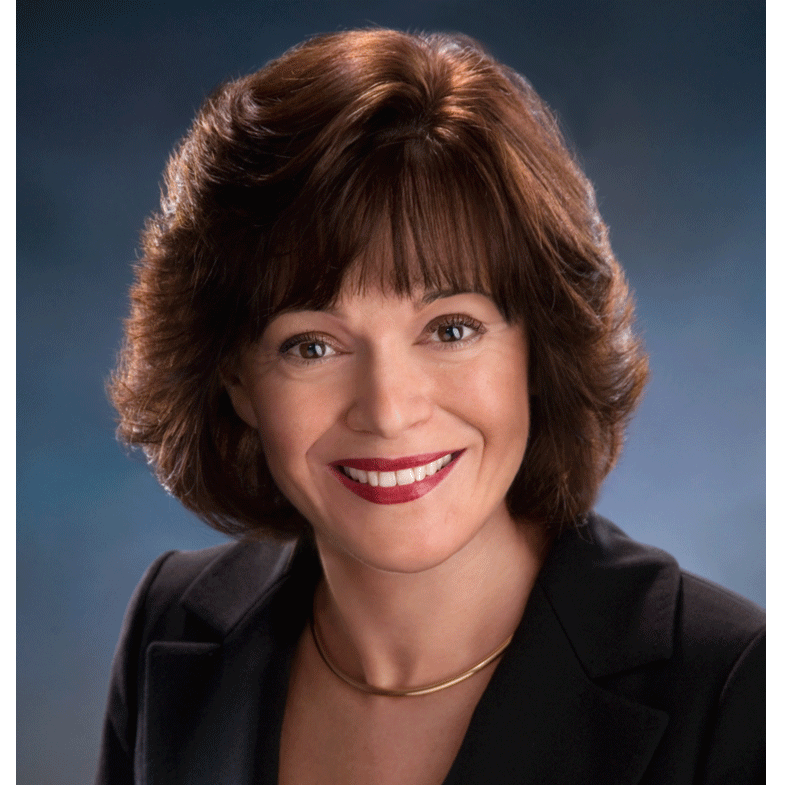 Zana Borovcanin, M.D., M.Sc. is Associate Professor of Anesthesiology and Chief of the Division of General Anesthesiology at the University of Rochester School of Medicine and Dentistry in Rochester, New York. Originally from Sarajevo, Bosnia, Dr. Borovcanin graduated from the University of Sarajevo Medical School in 1984. She obtained her Masters of Science in Clinical Immunology from University of Zagreb, Croatia in 1990. She completed her anesthesiology residency training at State University of New York at Buffalo in 2001.
Dr. Borovcanin has been a faculty member in the Department of Anesthesiology at the University of Rochester School of Medicine and Dentistry since 2004. She is the Founding Director of the Advanced Airway Management Program for the Department of Anesthesiology. This program, which was developed and implemented in 2007, involves a rotation in advanced airway techniques for senior residents, and a semiannual Difficult Airway Workshop. She also serves as the Director of the Advanced Airway Management Track of the annual University of Rochester Anesthesia Symposium. Dr. Borovcanin is the recipient of the Best Teacher Award for Teaching Excellence in Anesthesiology at the University of Rochester.
Dr. Borovcanin's clinical interests and expertise include advanced airway management of the patients undergoing head and neck procedures, otolaryngologic, maxillofacial and orthognathic surgical procedures. Her medical education interests include a multidisciplinary approach to education and outcome research in difficult airway management. She has authored articles in clinical research in video laryngoscopy and education in advanced airway management.
Jeremy Collins, MD is Clinical Associate Professor of Anesthesia at the Department of Anesthesia, Stanford University School of Medicine. Originally from Leeds, England, Dr Collins graduated from Aberdeen Medical School, Scotland in 1988 and completed anesthesia residency at Sheffield Teaching Hospitals as a Fellow of the Royal College of Anesthetists.

Since becoming a member of Stanford faculty in 2002, he has been actively involved in the Stanford Head and Neck Anesthesia and Advanced Airway Management Program and is Co-Director of the Difficult Airway and Fiberoptic Course.

His clinical and research interests include airway management in both morbidly obese and pregnant patients, and has authored several book chapters and papers on these topics. He has lectured both nationally and internationally and taught at difficult airway workshops around the world.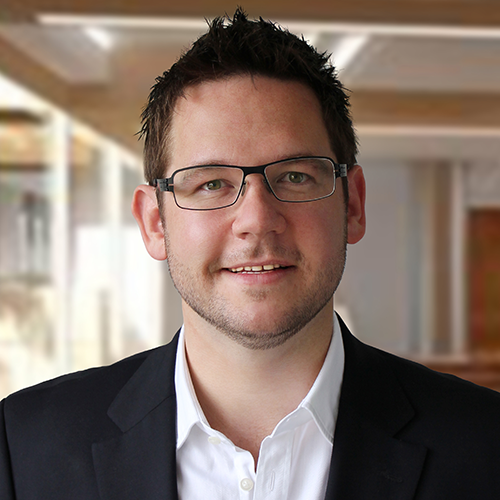 Dr. Callum Gilchrist is a consultant anesthetist in Sydney, Australia. Having completed his training in 2008, his areas of sub-specialty interest include anesthesia for surgery "above the clavicles" - primarily ENT, Head and Neck, Dental-Maxillofacial, and open neurosurgical or endovascular neuroradiological procedures.

Callum has a particular interest in difficult airway management, total intravenous anesthesia, obstructive sleep apnea, and ambulatory surgery. His primary practice is within Royal North Shore Hospital, where he is the Supervisor of the Head and Neck, ENT, Dental Surgery and ECT Specialized Study Unit within the ANZCA training program Curriculum.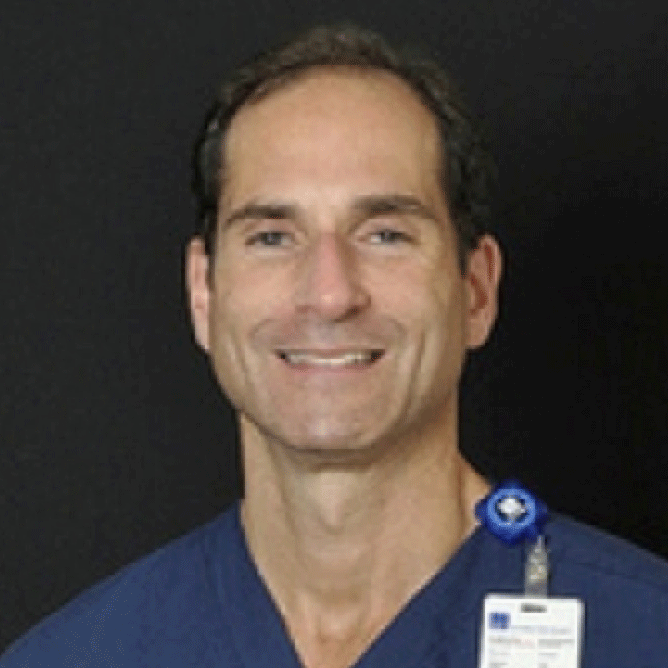 A graduate from the Icahn School of Medicine, Dr. Adam Levine is a Professor of Anesthesiology, Otolaryngology and Structural and Chemical Biology at Mount Sinai School of Medicine. He also serves as Program Director and Vice Chair of Education for the Department of Anesthesiology.
Dr. Levine is an expert in the anesthetic management for otolaryngologic surgery, and is senior editor and major contributing author of the reference textbook "Anesthesiology and Otolaryngology", an innovative collaborative work, which was published by Springer in 2013. Over the course of his 20-year tenure Dr. Levine has developed an innovative clinical program incorporating the extensive use of regional anesthesia for head and neck surgical procedures for intraoperative and postoperative care, and for airway management. Some of Dr. Levine's research focuses on the use of regional anesthesia for sinus, nasal and thyroid surgery. A prolific speaker, Dr. Levine lectures nationally on TIVA and regional anesthesia for head and neck surgery. He co-moderated (with his colleague Dr. Samuel DeMaria) the first Workshops on Regional Anesthesia for Head and Neck Surgery at both the ASA 2013 and the NYSSA PGA 2013.
Recognized as an expert in simulation, Dr. Levine developed innovative programs of simulation-based education and assessment. His team's CARE (Clinical Anesthesia ReEntry) program is perhaps the most notably known for simulation-based assessment and retraining for anesthesiologists seeking clinical reentry. Dr. Levine is an editor on the ASA Editorial Board on Simulation Education that oversees the ASA simulation endorsement program, and is also a site visitor for the Society in Simulation Healthcare accreditation program. As one of the first programs to be awarded endorsement, Dr. Levine has been the program director of the ASA endorsed HELPS (Human Emulation, Education, and Evaluation Lab for Patient Safety and Professional Study) Center Program, and has been conducting courses to satisfy MOCA ® Part IV requirements for ABA re-certification since 2010. In 2013 Dr. Levine served as the senior editor of "The Comprehensive Textbook of Healthcare Simulation", a 50 chapter, multidisciplinary, international work published by Springer.
As a testament to his teaching abilities, Dr. Levine has been the recipient of numerous departmental, institutional, and international education awards; most notably he was the 2009 recipient of the International Anesthesia Research Society Life Time Achievement Award for Teaching.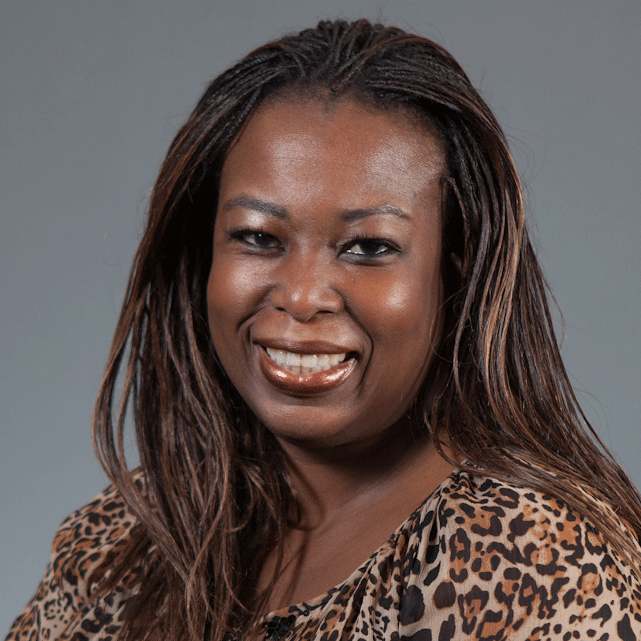 Dr. Tracey Straker M.D., MPH is an Associate Clinical Professor in the Department of Anesthesiology, Albert Einstein College of Medicine, Montefiore Medical Center. Dr. Straker graduated from the 7yr combined BS/M.D. program, Sophie Davis School of Biomedical Education, and earned her M.D. degree from New York Medical College in 1990. She then went on to train in anesthesiology at Montefiore Medical Center, graduating in 1994. In addition, she holds a Masters in Medical Administration from New York Medical College and is presently pursuing a Master's degree in Health Information Technology online.
After graduating, she worked for 2 years in the private practice arena, and returned to academic medicine at Montefiore Medical Center. Dr. Straker currently serves as the Fellowship Director of the Combined Airway / ENT Fellowship, Director of Advanced Airway Rotation and Associate Director Genearalist  Anesthesia. Full description of the Combined Airway / ENT fellowship is avalable at http://www.montefiore.org/anesthesiology-fellowships.
Dr. Straker 's clinical interests include Head and Neck anesthesia, with a concentration in laryngology and jet ventilation. In addition, bariatric anesthesia and oromaxillofacial anesthesia garner considerable attention as well.
Dr. Straker has written several peer reviwed articles, book chapters in major textbooks, lectured at several locations nationally and internationally and taught numerous airway management workshops. Her clinical research presently deals with airway management in the bariatric patients and intraoperative management in sleep apnea patients.